Will, Trusts & Estates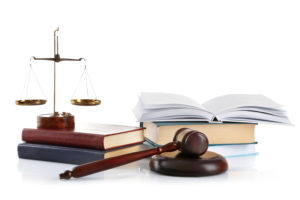 It is extremely important for every adult to have a Will. With it, you can decide the distribution of your property, name a guardian for your children, leave property to friends or charities – and perhaps most importantly – make your wishes known. Removing tough decisions from family members and friends who are already going through a trying time is a wonderful gift.
Getting Your Documents in Order
At Sparks Law, we will be glad to help you get your essential documents in order. The process is simple – we'll sit down together and discuss your property, family situation, and your intended distributions. Then our office will draft the Will and accompanying documents. We will keep a signed copy in our files in case there is ever any question.
While it's not a pleasant thing to think about, clients who come to us for Wills always feel better when they leave with Will in hand. Life is exciting and there is a lot for you to accomplish – get your Will done so you can get back to living it, knowing that your family and friends will be protected.