Legal Services
As a business owner, you have plenty of decisions to make – sometimes you take risks and sometimes you need to avoid them. How do you set yourself up for success? That's where we come in. We are SPARKS Law.We believe that business owners should be in control of their schedules and budgets when it comes to legal decisions – just as with other decisions surrounding the business. We offer FLAT, PREDICTABLE fees that you can budget around. You set the priorities, and you will always know where you stand because with SPARKS Law you know what your bill will look like before we start the work.
We are here to help, working with you to strike the perfect balance between your legal and business demands. We come from entrepreneurial and legal backgrounds — experienced in the highs and lows of ownership, and the importance of protecting against future risks, while also planning for success.
With the Corporate Counsel Initiative, SPARKS Law has developed proven, trackable processes for key services. Let us help you today!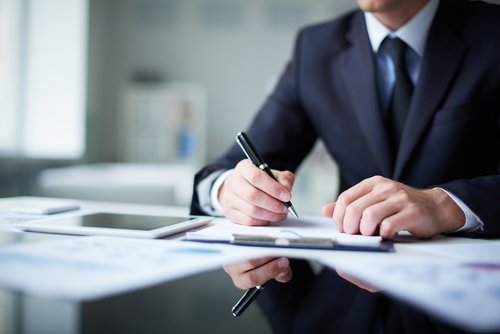 What Our Clients Say
Great people to work with. Incredibly knowledgeable and insightful. They understand the needs of the client and turn things around very quickly. I highly recommend them.

Interiorscape Designer
It's been a great experience working with Jonathan Sparks, his attention to detail is outstanding and his client's best interest is always top priority. We are very pleased to be working with him in our business operations.

Owner of Local Music Label
I work with a number of fine attorneys and use their services. For my business, I have used Jonathan Sparks on five different occasions, as he provides good counsel, prompt service, and reasonable rates. Jonathan has a meticulous approach to contract law, which is something you need in today's litigious society. Recently he provided clear advice on a business and ethics question I posed. After our meeting, it was clear the direction I should take. I fully recommend!

Zane Kinney

|

CFE and P.I.
I have had Sparks Law work on a number of important business deals for me and my company. The things I love the most have been his speed of work, precision to understand what I wanted, and his up front honesty about the expected outcomes and price. Jonathan has always been available for me when I needed to talk to him. He really understands that business relies on relationships. I have been pleased with his work and look forward to working with him in the future.

Chiropractor