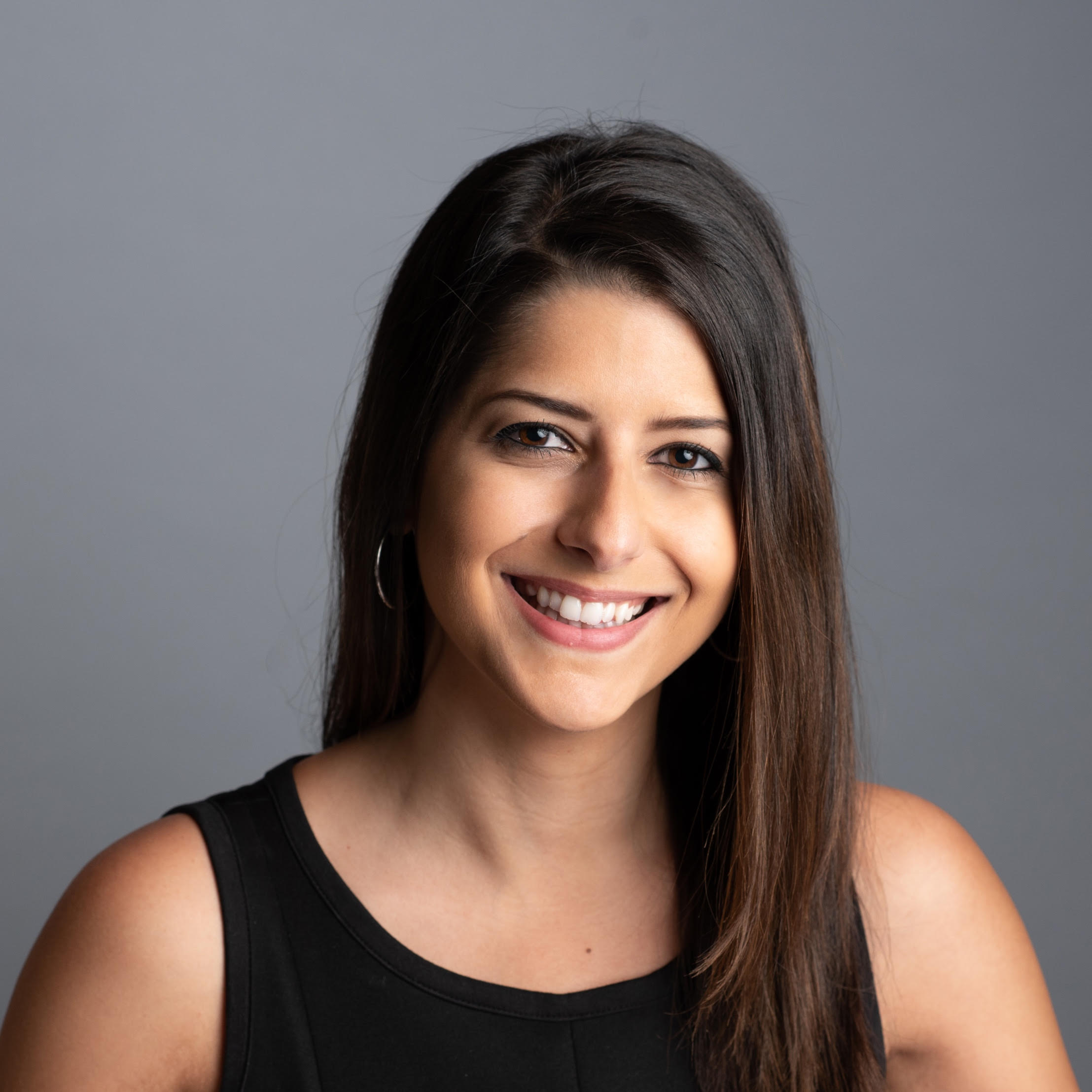 Jolie Peguero-Henry
Attorney at Law Director of Legal Operations
Jolie is an Attorney at Sparks Law. As a graduate of The University of Miami and the University of Miami Law School, Jolie is well-versed in what it takes to be a part of the Sparks team.
Experience
SPARKS LAW Atlanta, GA
Attorney
Advise business owners on corporate transactional matters and business formation. Negotiate, draft, and review a wide variety of contracts including, employment agreements, buy/sell agreements, commercial leases, and settlement agreements. Research law and provide counsel to clients.
KING & SPALDING, LLP Atlanta, GA
Staff Attorney, Lit-Tort & Environmental
Project Attorney, Lit-Tort & Environmental
Provided litigation support and managed teams of attorneys and support staff for large corporate clients in relation to mass tort litigation, government investigations, and internal corporate compliance matters. Developed project protocol materials to guide document review efficiency and accuracy. Supervised and fielded questions from litigation team. Acted as a liaison between litigation team and case counsel and performed quality control checks. Selected as part of a small team to develop training tools for new hires.
EASLEY APPELLATE PRACTICE, P.L.LC. Coral Gables, FL
Legal Intern
Conducted extensive research and drafted legal memoranda and motions on various appellate issues including family law, personal injury, premises liability, appellate procedural issues, replevin, contract issues, and insurance claims.
UNITED STATES COAST GUARD, SEVENTH DISTRICT LEGAL OFFICE Miami, FL
Legal Intern
Assisted in courts-martial preparation including determining charges to pursue, debriefing witnesses, and consulting experts. Reviewed permit applications. Drafted ethics determinations.
GREENE SMITH & ASSOCIATED, P.A. South Miami, FL
Legal Intern
Briefed relevant District Courts of Appeal cases in preparation for annual speaking engagement with Florida appellate judges.
UNIVERSITY OF MIAMI CHILDREN AND YOUTH LAW CLINIC Coral Gables, FL
Legal Intern
Maintained client files and acted as first point of contact for clients. Drafted petitions, motions, and orders for various divisions of the 11th Judicial Circuit of Florida. Prepared direct examinations and answered requests for production.
GRAND BAY HOTEL ACCOUNTING DEPARTMENT Miami, FL
Assistant to Controller
Performed bank reconciliations and audited accounts receivable and accounts payable.
Education
University of Miami School of Law, Juris Doctor, Magna Cum Laude

Honors:Dean's Certificate of Achievement (highest grade in Federal Income Tax I), Fall 2011; Broward County Hispanic Bar Association Scholarship, 2011; Dean's Merit Scholarship, 2009-2012; Dean's List, Spring 2010 and Spring 2011
Moot Court:Advanced Moot Court Competition Best Oralist Award, Spring 2011; CALI Excellence for the Future Award for Advanced Moot Court, Spring 2011
Activities:Moot Court Board; Hispanic Law Student Association; Miami Law Women Mentor
University of Miami, Bachelor of Arts in Business Law with a Political Science Minor, Magna Cum Laude

Honors:Top graduating student in the Business Law Department; School of Business Ethics Debate Winner, 2007; George E. Merrick Scholarship, Provost's Honor Roll, 2005-2009
Activities:Pre-Law Ambassador, 2007-2009; Campaign team member for The Florida Bar Board of Governors candidate, Jorge Mestre, 2008; Judge for Miami-Dade Urban League Debate Competition, 2008; Student Government, Assistant Chief Justice, 2007
Back to about