Business Formation & Registration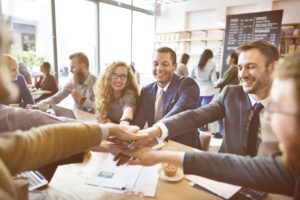 Choosing the right type of legal entity for your business is an important task that, unfortunately, needs to be done right away. It is much more difficult to change your legal structure once you are set up.
Each legal entity has pros and cons that you should be aware of. In the pages below, we've attempted to give you a list of the most popular entity types that our business clients use, so that you can make a more informed decision. Whether you have a hobby that needs to become a business or a business that needs to become a hobby, we can help you out.