Business Law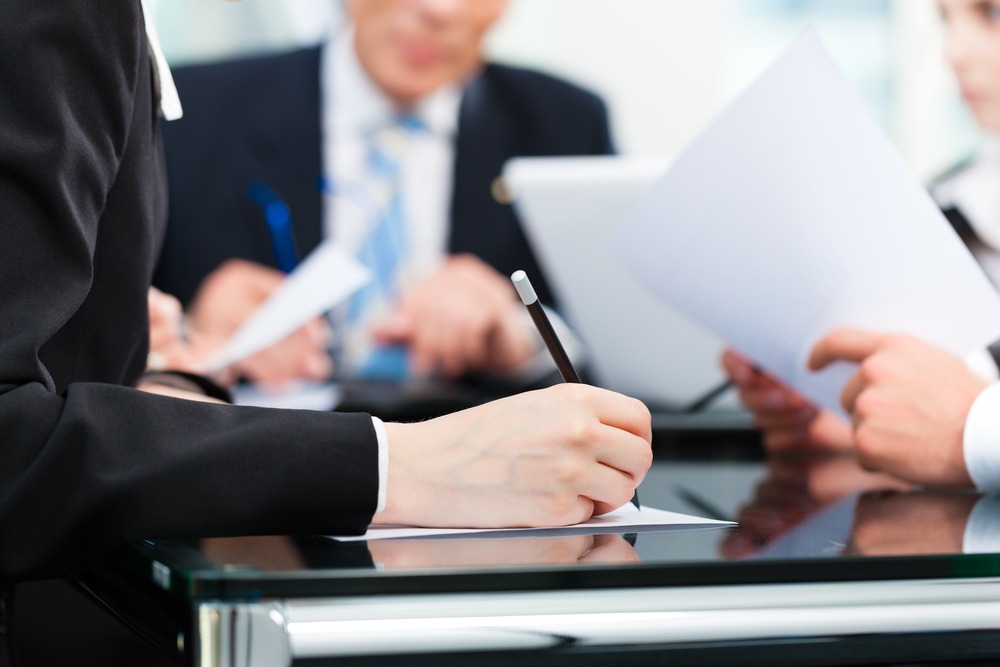 Business law is not rocket science. Our goal is not to create a false sense of omniscience, as if we know it all and can bill you a fortune for our "infinite knowledge." Rather, we seek to be your interpreter. You are the expert in your industry, and you know the right decisions to make, you just need to know how to adjust the legal structure of your business to match your vision.
Imagine you were called to land a plane. It is not an easy task, you know, but if you have a guide that knows exactly what each control does, talking you through it, you know that you can land the plane. That is our goal as a law firm, to efficiently guide our clients towards smooth and steady growth.
Business and corporate laws have been on the books for a long time; some of the laws we use today were here a millennia ago. A great deal of these laws are very favorable to businesses, but most owners do not know that they are available. Below, is a list of specific laws and provisions available to you, as a business owner. Feel free to read through them, and if you have any questions, give us a call. We would be honored to learn about your unique business model, goals, and vision.